Green Explosion
This is where Atlantic Europe begins. Come and enjoy these incredible islands that hold a unique magic built by nature and kept in its purest state. Ilha das Flores is all green, with waterfalls, lagoons and a sea that shelters the most beautiful species of marine fauna. Corvo is the smallest island in the Azores and is where small birds come to rest from their transatlantic trips. The landscapes are breathtaking, as is the feeling of natural isolation. Here tourism is sustainable and ecological.
DURATION 4 Days / 3 Nights | LOCATION Flores and Corvo Islands, Azores 
Flores island and Corvo | Day 1 to day 4
(Hotel accommodation in 'Quinta da Meia Eira' | Slightseen + Extra Paid activities suggestion) 
Welcome your jorney to Flores and Covo. Plan your own itinerary on each island and feel the purity of Atlantic Nature.
Enjoy to be in this amizing state of peace, embraced by the Nature all around. Flores have abundance of waterfalls, Corvo is the smalles and special islands of the Azores.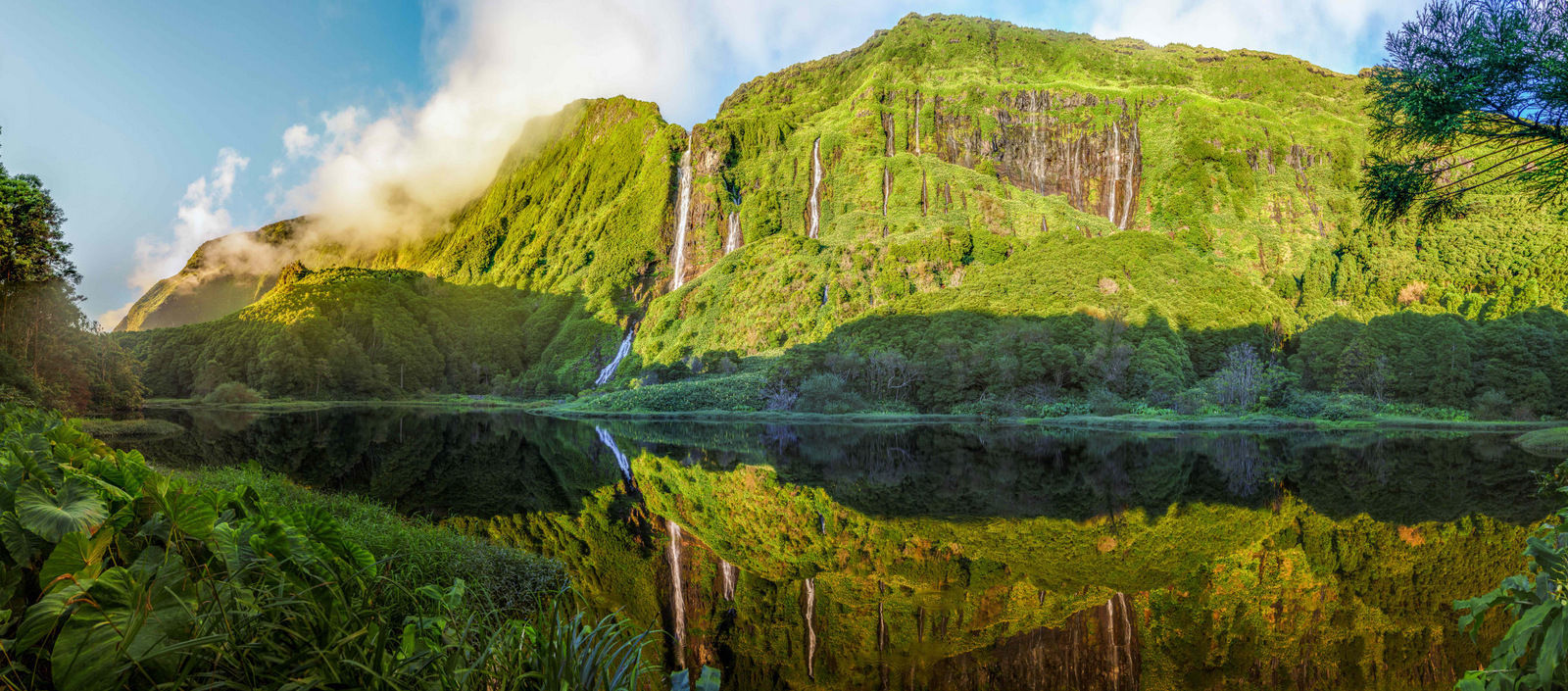 Adventure and Inspiration
Imagine a Life Journey that brings you a way of reconnection with your own expression of nature. Here you can embrace the Ocean amazing fauna and the island beautiful flora. Venture through life!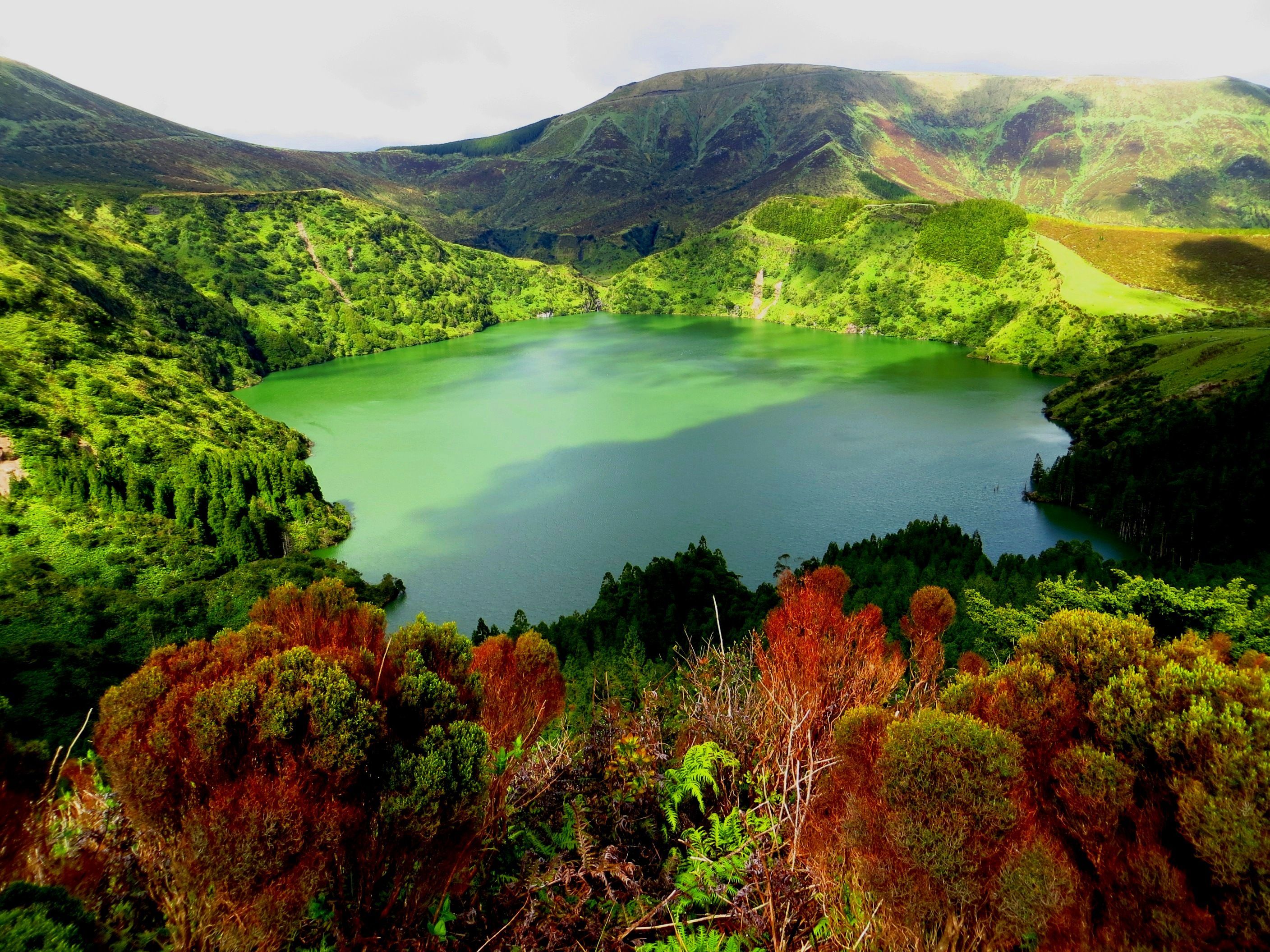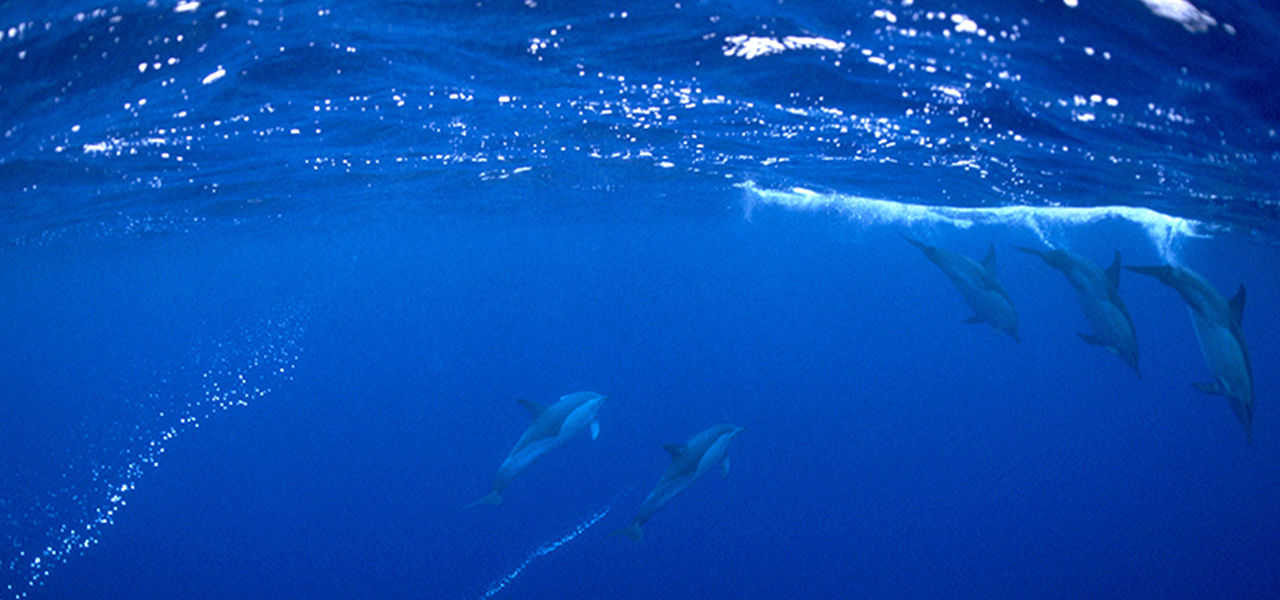 Enjoy a pleasant stay in the middle of atlantic at Aldeia da Cuada
Located in the westernmost point of Europe you will find a plateau overlooking the ocean, where  secretively with nature it treasures its mysteries, Aldeia da Cuada is a place suited to the isolation of the Flores Island.
Package Resume
Boston from 1079€* | Toronto from 961€* | Ponta Delgada from 618€* | Oporto from 582€* |  Lisboa from 530€*

Includes: *Prices per person with plane ticket and accommodation.
Terms and conditions
The itinerary and accommodation are subject to change due to weather and availability.
This brochure does not replace the reading of the pages Terms and Conditions. The terms and conditions of air travel can be found at sata.pt and flytap.pt
Bookings are refundable if canceled 21 days before the activity
50% will be charged of the total amount if canceled within the 21 days.
In case of cancelling till 5 days prior arrival or no-show, Fonte Travel will charge 100% of the total amount
In the packages even canceling 21 days before, 50€ will be charged.
Sata and Azores Airlines tickets are only refunded if you are in business class or with a cancellation fee, and a penalty of € 25 per person is charged. If the tariff is economical, the customer is not entitled to a refund.
---
Extra activities: 
We have extra paid activities that you can choose according to your preference, on the websites bellow.